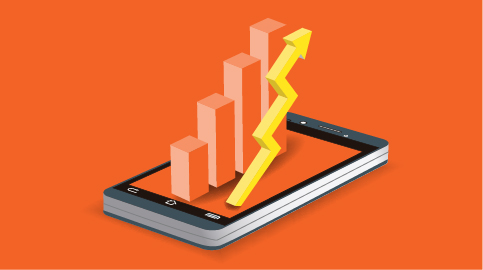 Can Marketing Automation Grow My Business?
07 Nov 2017
If you are interested in business growth and how Marketing Automation can help. Check out our new premium content piece: 'How to grow your business with Marketing Automation.
This is a complete A to Z guide of what Marketing Automation is. The business benefits you will secure including business growth. How it works, what it can do and why 51% of B2B companies use it to increase their sales.
Investing in technologies such as Marketing Automation can help you to convert your website visitors into actual customers
A response to the buyer-led landscape
With 70% of the buying decision being made before any contact with your business. You need to be investing in technologies that can help you to convert your website visitors into actual customers. So you can start to deliver valuable content that they both want and expect. Taking this approach can have a big impact on your business growth.
How can marketing automation grow my business?
If you have ambitious plans for future business growth then we recommend you download our guide to growing your business.
Perfect is a SharpSpring Platinum Partner and Leading Customer Acquisition Agency.  Specialising in Sales Lead Generation, through Marketing Automation. If you find our blog interesting then please take 2 minutes to make contact, so you can start benefiting from our experience and ideas.