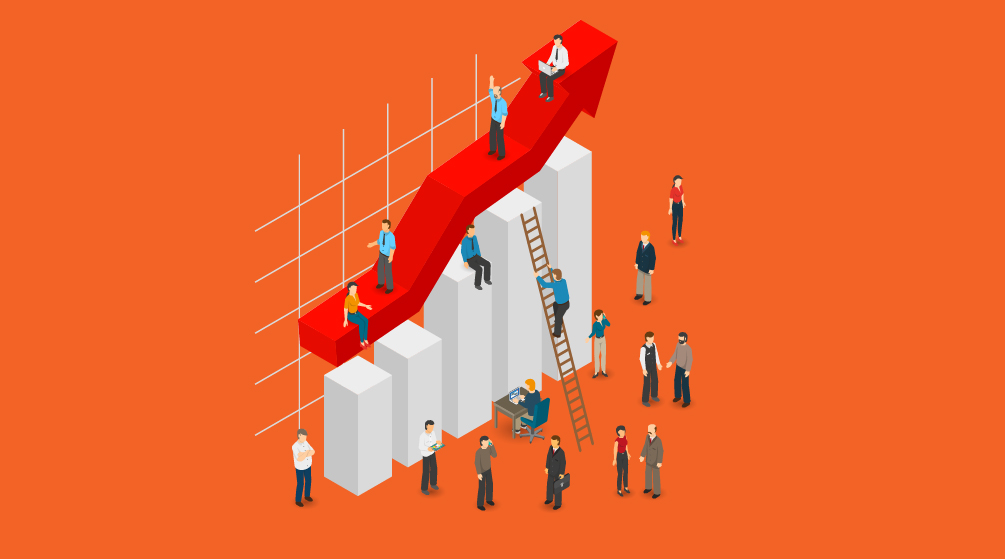 Improve Customer Journey with Marketing Automation
22 Mar 2019
Marketing Automation combined with email marketing is a powerful tool that can improve the customer journey. It can help educate your customers and enhance their journey by delivering the information needed to make their purchase decision.
You can also use Marketing Automation to help you identify when a lead is ready to buy. Whereas email marketing helps you deliver the exact information the leads need to complete their purchase decision. Once your lead is qualified your sales team can then make contact to complete the conversion.
"According to Adweek, 81% of consumers conduct online research before making a purchase."
Ensuring you deliver the right information to your leads throughout the customer journey can help them feel more connected to your business. This, therefore, makes them more likely to convert. Marketing Automation allows you to track how leads interact with your website and emails. Enabling you to determine where they are in the customer journey and what they are interested in.
With this information you can tailor the content they receive to ensure it is relevant and resolves their pain points. Typical types of content you can use are; blog posts, webinars, ebooks, white papers and explainer videos.
Let's take a look at some of the ways you can use Marketing Automation to improve your customer journey.
Improve customer journey with welcome campaigns
Once a new lead has shared their contact details with you why not send them a welcome message. This helps make the communication feel more personal and helps you stand out from your competitors. Offering an incentive can help your lead progress further along the customer journey. Also, a welcome campaign is a good way to highlight content that may be of interest to them.
Behaviour-based campaigns with Marketing Automation
You should consider running smaller, more targeted campaigns that are tailored to your leads based on their behaviours. With Marketing Automation you can schedule automatic next best actions based on the leads behaviours. For example, if a lead has downloaded an ebook about your products or service, as a follow up you could send them an invitation for a meeting, a tour of your facilities or a free demo.
Seasonal campaigns
Think about the industries your business serves and how the seasons can affect the buying habits of leads. Then you can tailor your campaigns to provide leads with the information they will likely be looking for. Therefore helping nudge them further along the customer journey.
Improve customer journey: Personalised emails
Did you know consumers expect companies, no matter their size, to offer a personal service? And when they receive these personalised experiences they respond well. Marketing Automation helps you create this personalised content by providing you with customer data that can be used to tailor content to each lead.
Dynamic content
Dynamic content is content that changes according to the user viewing it. It can be used on your websites as well as your e-mail content and forms and is generated when a user requests to view a page. Dynamic content is personalised and adapts based on the data you have about the user, it offers a more personalised and engaging experience for the user and can help you multiply your conversions.
If you would like to discover how Marketing Automation could improve your customer journey, request your free SharpSpring demo.
Request your free SharpSpring Marketing Automation Demo
Learn how SharpSpring works, what it can do, why businesses need it, how the different features and functions work, what it costs, and much more. This won't cost anything, just 20 minutes of your time, in return, you'll be truly amazed by what Marketing Automation will do for your business.
Perfect is a SharpSpring Platinum Partner and Leading Customer Acquisition Agency specialising in Sales Lead Generation, through Marketing Automation. If you find our blog interesting then please take 2 minutes to make contact, so you can start benefiting from our experience and ideas.