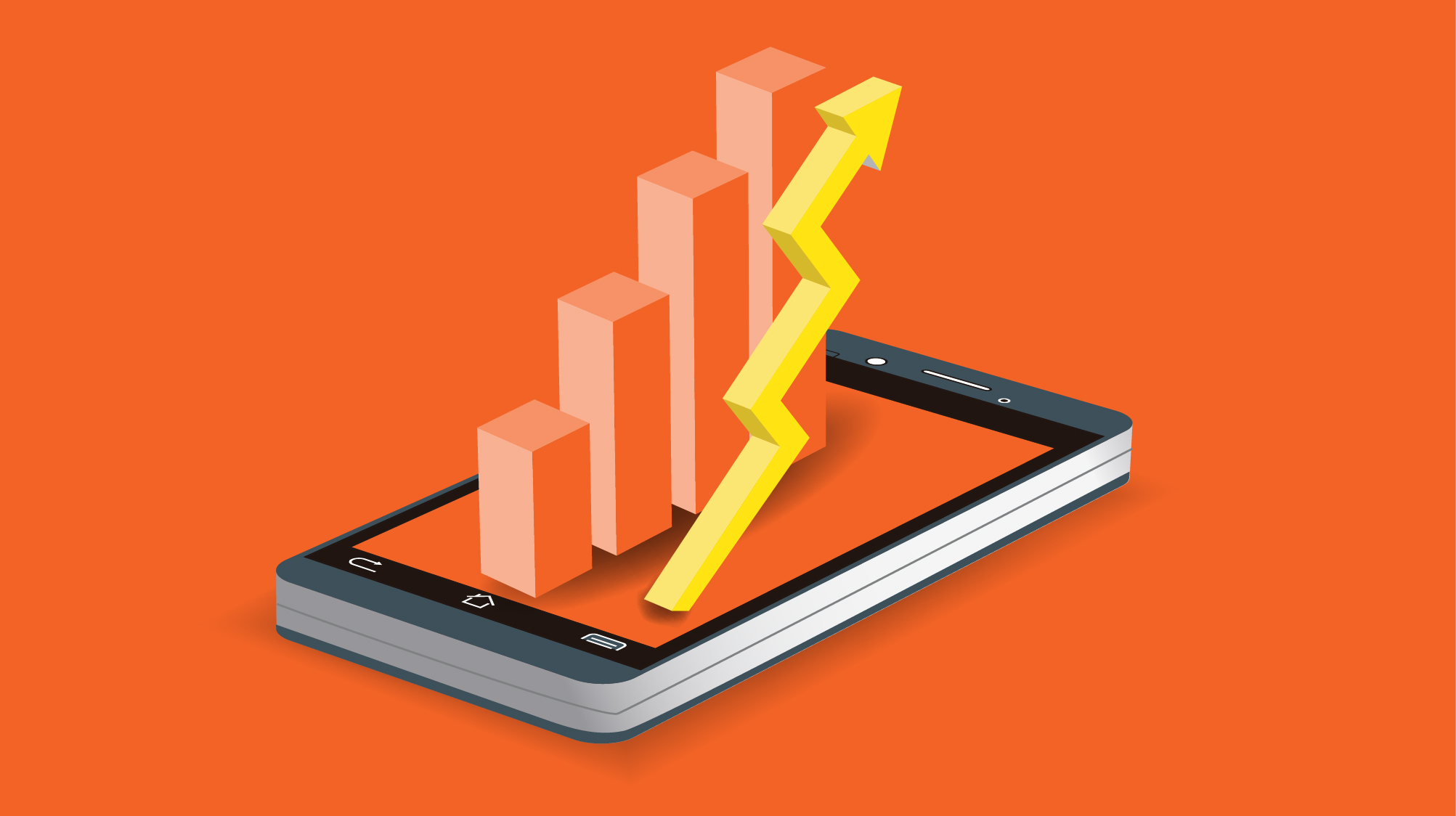 Perfect – Your Local Marketing Automation Provider
01 Oct 2017
Customer buying habits have changed in recent years, and continue to change. Over 70% of the buying decision is made before consumers have any contact with your business.
That's not all. By 2020, 85% of customers will manage their own relationships without any human contact.
So, just like winter in Game of Thrones, Marketing Automation is coming.
Giving the power back to you
Perfect gives sales and marketing power to its customers. Helping them to overcome the challenges posed by the new buyer-led landscape. And by delivering highly effective content-led marketing campaigns aligned the latest Marketing Automation technology. As a marketing automation provider, we want to give our customers what they actually need and expect.
Automation is coming, and you can't afford to overlook it
Marketing Automation is coming and it's a huge opportunity for companies just like yours to grow their business. With any new technology, you can either learn about it yourself or ask a marketing automation provider (like us) for help. If you choose to work with Perfect, you know you can do either.
As a SharpSpring Platinum Partner, we can provide the same prices as if you go direct. but you will also greatly benefit from our expertise and Marketing Automation knowledge.
We help customers integrate this new sales and marketing technology into their business, so they have peace of mind that it is set up correctly. You can then begin to track visitors to your website, score the quality of these leads and segment these leads into smart target lists.
Once this step is complete you are ready to provide regular automated content, so customers can learn more about you and start to trust in your brand.
Getting started with a marketing automation provider 
We can get you started with Marketing Automation, we'll put together a complete automation and inbound marketing package, including blogs, explainer videos, downloads, offers, advertising etc.
Want to get more familiar with Marketing Automation? Visit the Perfect downloads page. Why not download and browse our:
Ultimate Marketing Automation Terminology Guide
Alternatively, spend 5 minutes looking around our new website and possibly read some more articles in our blog.
The final option, is to see Marketing Automation technology in action. For you guys that are ready, simply arrange a SharpSpring demo?
Perfect is a SharpSpring Platinum Partner and experienced growth marketing agency specialising in sales lead generation, through Marketing Automation. If you find our blog interesting then please take 2 minutes to make contact, so you can start benefiting from our experience and ideas.